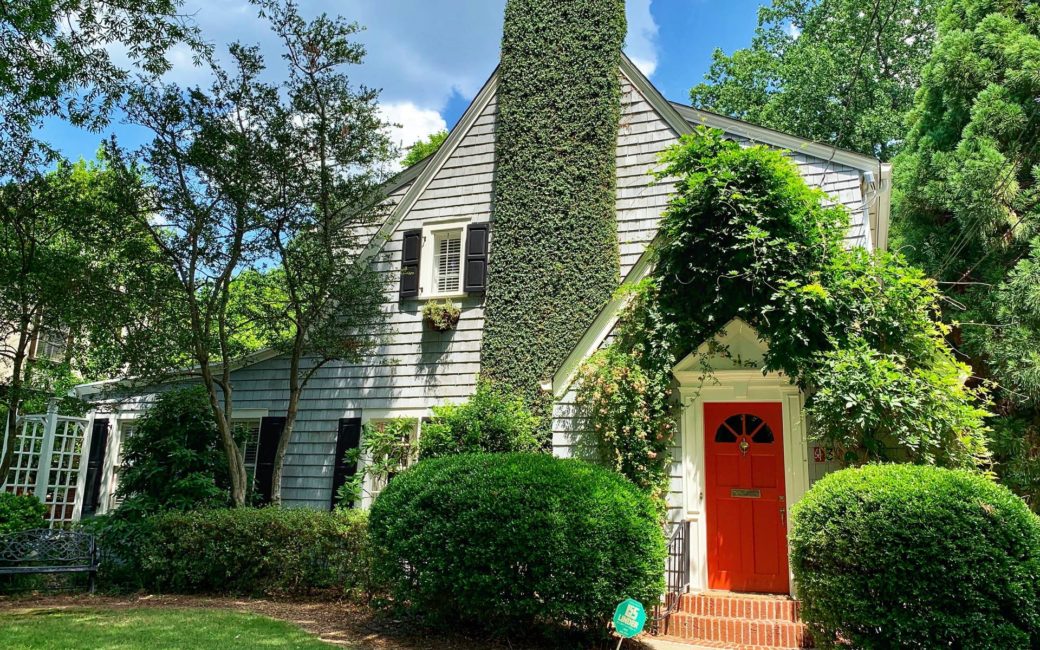 Avoid costly mistakes: maximise value
Your home and property are among your biggest assets. Care is required in ensuring they don't become a liability. Our job is to ensure you don't run into unexpected trouble.
There are three main times when our assistance will be of most value:
before purchase
when making improvements and/or subdividing
before selling
Before purchase
It seems unthinkable that a house may not be within its legal boundaries, or that the title may be incorrect or come with certain limitations. However, in our experience this can happen. It can be unpleasant and stressful to discover you may have expensive changes to make once you've bought a property.
A Pre-Purchase Survey/Report will make sure you don't get any nasty surprises with encroachments and are aware of any issues that could have financial implications later on.
Improvements and Subdividing
If you're engaging an architect, the first thing they will need is a site survey. With any building work it is important to ensure you stay within your boundaries and comply with any council requirements.
Our Advice
Contact Valley Surveying for peace of mind when buying property; to maximise your property's value when making improvements; and before you eventually sell.
Building a fence? Putting in a driveway?
Sounds simple, but what happens if it ends up too close to a boundary or worse, over it? Valley Surveying Company will make sure you work within legal limits.
Services we can provide include:
Resource and Land Use Consent Applications
Driveway and Services Design
Site or Topographical Surveys
Sunlight Access Plane and Building Height Certification
Boundary Adjustment Subdivision
Boundary pegging, marking or redefinition
Subdividing
Before selling
If you are looking to sell your cross lease or unit title property, talk to us as there may be issues around the title that could hinder a sale or even lower the price. If you have any queries Contact Valley Surveying today.
---
"We will never use another surveyor. Our results included everything we wanted a bunch of things we never knew we would get."

Pete Irvine & Karen Harvey
Engineer / Homeowner
"They are always quick to come up to speed and assess what is required with each job and will often suggest other options and cost effective solutions."

Robyn Karam
Lawyer, Macalister Mazengarb
"They can drop things at a moment's notice to sort issues with Council, and is very helpful on fitting things in when I have an urgent job."

Kim Baldwin
Architect, Valley Architectural
Need help with your land survey?
Our highly qualified team can help.