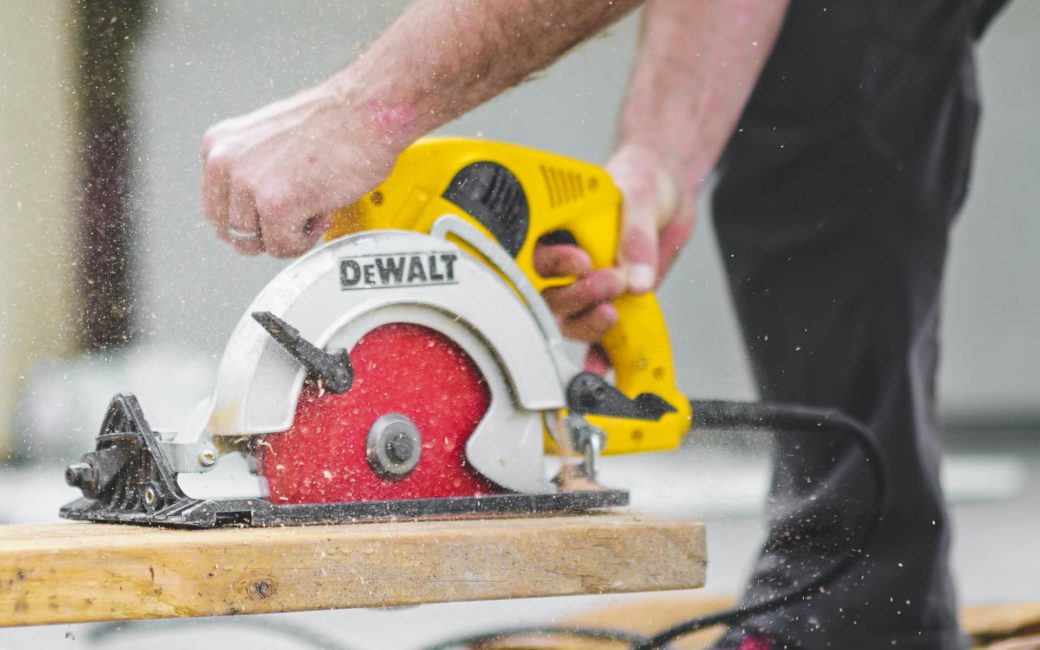 "Measure Twice, Cut Once"
Building a house, garage or even a fence and then finding out it's in the wrong place is going to be a costly fix. Why take the risk? Valley Surveying ensures your construction is set out in the right place, and can provide you with a Setout or Siting Certificate. This ensures compliance with current building consent requirements.
Services we can provide include:
Boundary Marking – Ensure the section is correctly defined before you start building, so you don't get too close, or worse, over the boundaries.
Setout and Certification – Valley Surveying will do a Setout survey of the actual house or pile positions. Don't mess about with profiles and string lines on a steep site, or trying to offset from boundary pegs over fences.
---
"We will never use another surveyor. Our results included everything we wanted a bunch of things we never knew we would get."

Pete Irvine & Karen Harvey
Engineer / Homeowner
"They are always quick to come up to speed and assess what is required with each job and will often suggest other options and cost effective solutions."

Robyn Karam
Lawyer, Macalister Mazengarb
"They can drop things at a moment's notice to sort issues with Council, and is very helpful on fitting things in when I have an urgent job."

Kim Baldwin
Architect, Valley Architectural
Need help with your land survey?
Our highly qualified team can help.