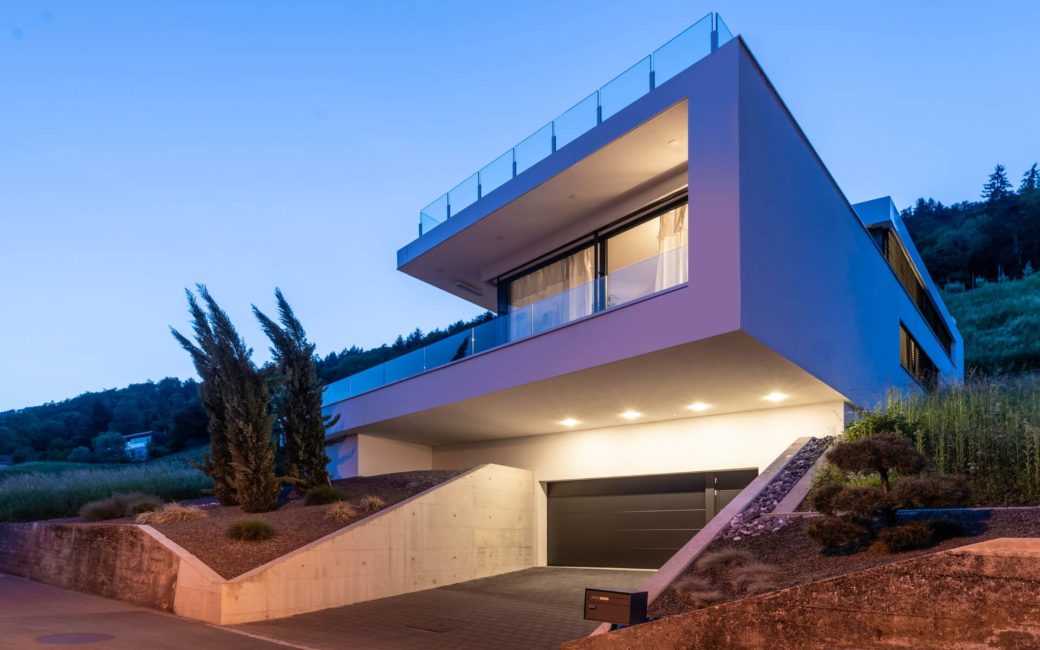 Good design is built on good data
We know that you need accurate and reliable data on which to base your design. Incorrect site assumptions may result in design flaws and cause delays and issues with neighbours and councils.
Valley Surveying Company can provide you with accurate boundary and levels data by a Licensed Cadastral Surveyor to ensure a smooth running project – on time and on budget.
Contact us if you need:
a site or topographical survey: a flawed design can hold up work on site
a sunlight access plane survey: avoid disputes, additional costs and delays
boundary pegging, marking or redefinition: over-running a boundary can be disastrous
building setout: avoid nasty surprises
Landonline searching: search data and get advice on legal issues and complexities
---
"We will never use another surveyor. Our results included everything we wanted a bunch of things we never knew we would get."

Pete Irvine & Karen Harvey
Engineer / Homeowner
"They are always quick to come up to speed and assess what is required with each job and will often suggest other options and cost effective solutions."

Robyn Karam
Lawyer, Macalister Mazengarb
"They can drop things at a moment's notice to sort issues with Council, and is very helpful on fitting things in when I have an urgent job."

Kim Baldwin
Architect, Valley Architectural
Need help with your land survey?
Our highly qualified team can help.