Valley Surveying Company has developed a strong reputation for delivering high quality, cost effective land surveying, land development, engineering, planning and resource management solutions.
Need help with your land survey?
Our highly qualified team can help.

We bring our expertise and local knowledge to every project

We guarantee our price estimates on jobs under $5,000

We are approachable and we always make time to listen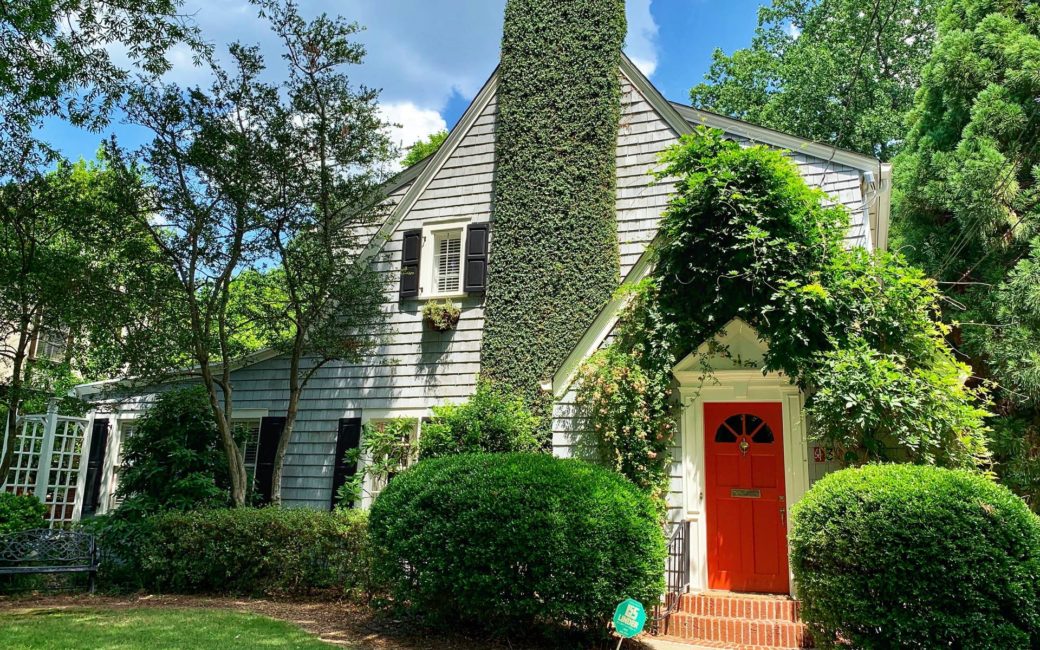 Home Owners
Your home and property are among your biggest assets. Care is required in ensuring they don't become a liability. Our job is to ensure you don't run into unexpected trouble.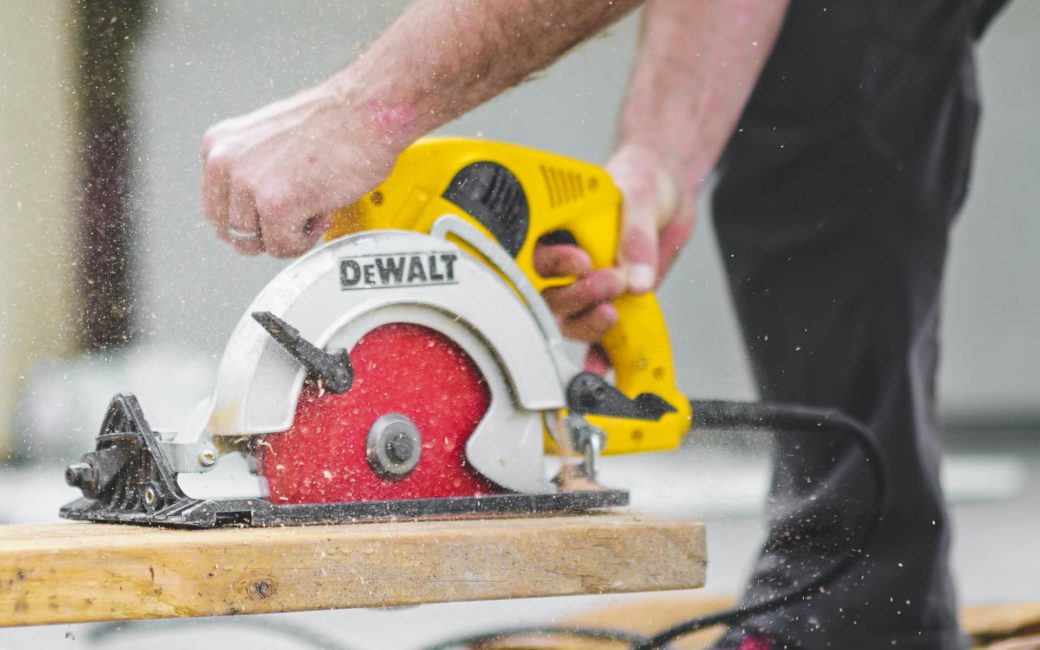 Builders
Building a house, garage or even a fence and then finding out it's in the wrong place is going to be a costly fix. Why take the risk?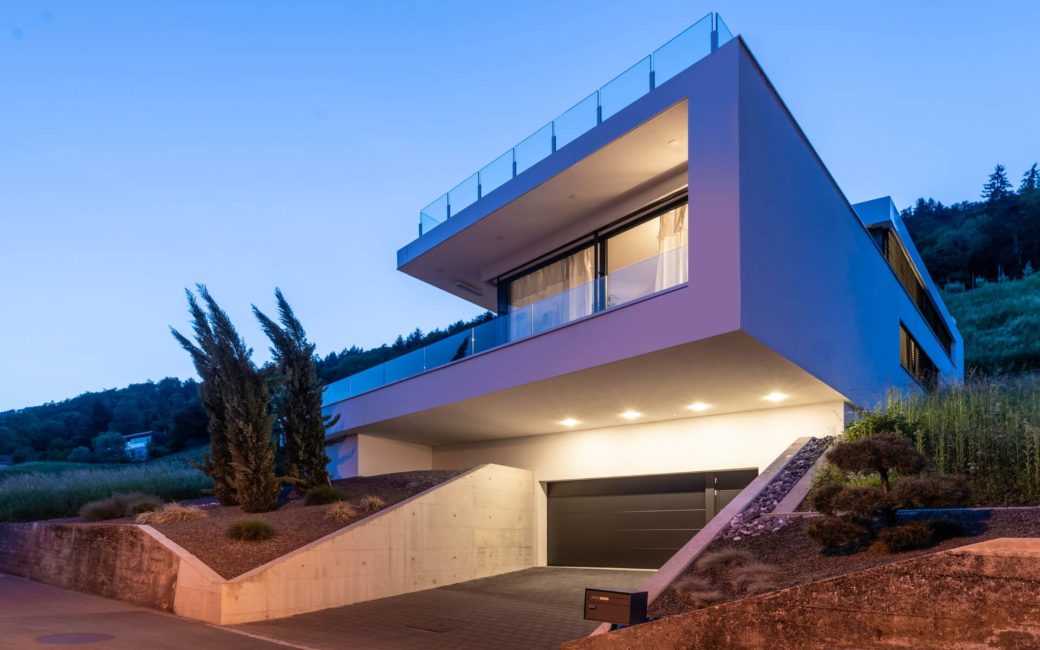 Architects
We know that you need accurate and reliable data on which to base your design. Incorrect site assumptions may result in design flaws and cause delays and issues with neighbours and councils.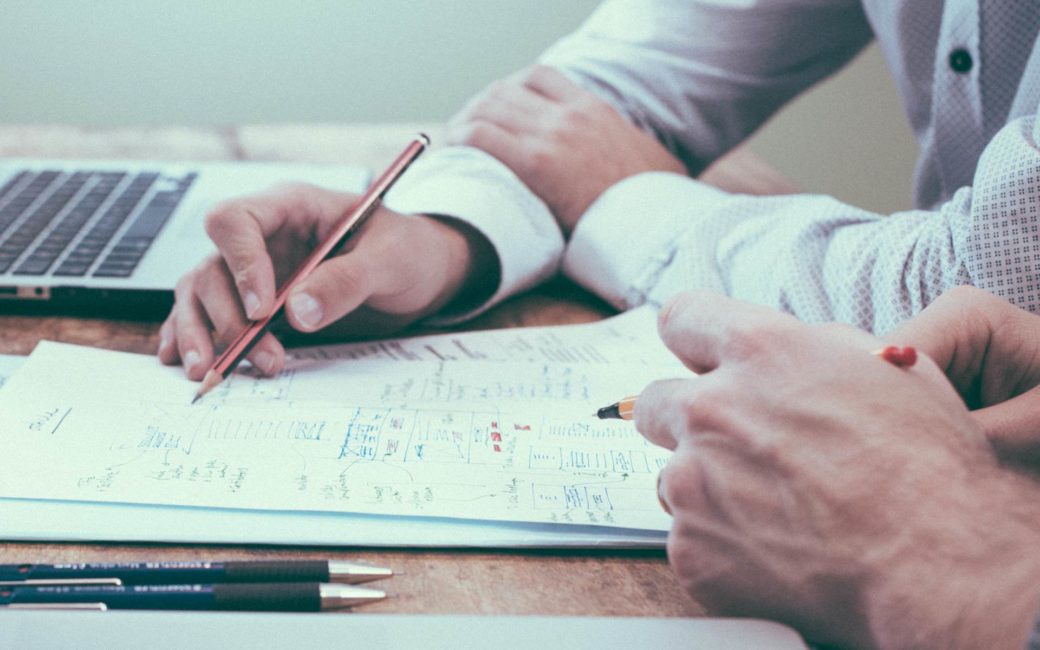 Councils, Utilities & SEO's
Working in the public arena results in high levels of scrutiny from affected persons. Valley Surveying have built a reputation for timely and accurate work across a wide range of clients and assignments, and are fanatical about getting every detail right.
Lawyers
Before you can fully evaluate and act, a Surveyor is best placed to determine the facts. Accurate details presented clearly are our objective. We obtain and simplify the information you need to achieve the best outcomes for your clients.
Happy Customers
A great job, done efficiently with minimal requirement for our involvement. Prompt, friendly and approachable, and answered questions easily and well.

Elaine Mosley
Homeowner
I have used Valley Surveying Company exclusively over the past couple of years on my projects and have found them to be very professional, responsive and above all great people to deal with.

David Melling
Architect, Architecture Central
Well informed and keep us in the loop which enables us to complete legal documentation while the survey documentation is still being completed…

Robyn Karam
Lawyer, Macalister Mazengarb
Need help with your land survey?
Our highly qualified team can help.