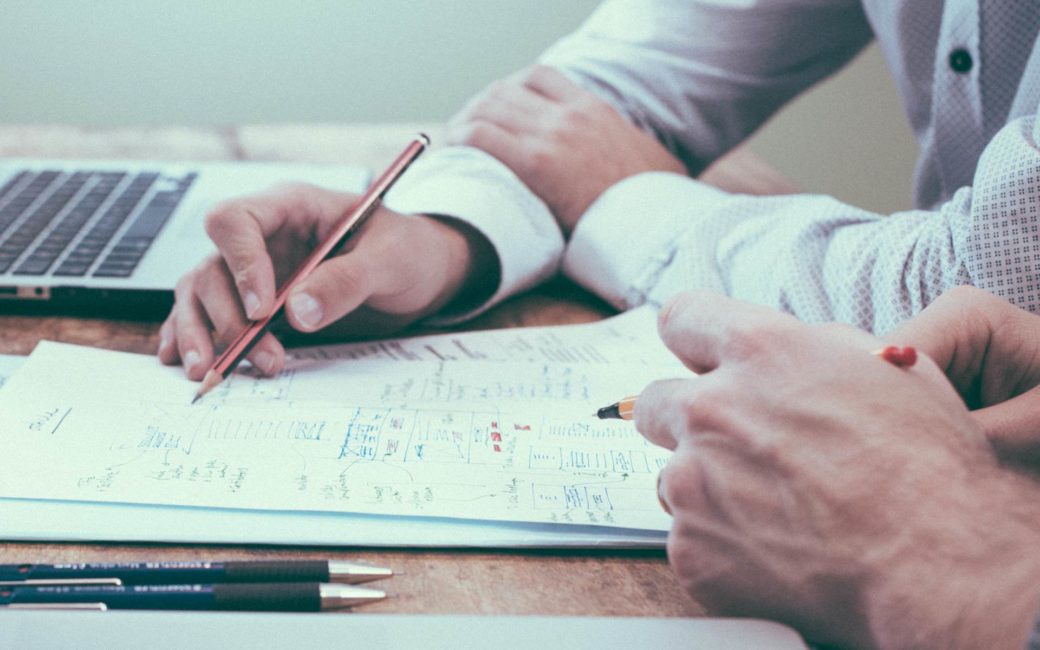 Make decisions based on facts and respond in a timely manner to your stakeholders.
Working in the public arena results in high levels of scrutiny from affected persons. Valley Surveying have built a reputation for timely and accurate work across a wide range of clients and assignments, and are fanatical about getting every detail right.
Valley Surveying carry out a wide range of survey work including:
Legalisation Surveys: Road Stopping or Reserve Designation and Land Disposal
Boundary marking: Resolve encroachment disputes with property owners adjacent to reserves and other Council land
Subdivisions : Land disposal and unit titles to allow disposal of housing stock and surplus land
Sunlight Access Plane and Building Height Certification: Valley Surveying assist Councils in disputes or complaint resolution
Site or Topographical Surveys: For the development of carparks or landscaping
As-Built Survey: Record the exact position of new services and infrastructure
Easement / Covenant Surveys: Protecting access and rights
---
"We will never use another surveyor. Our results included everything we wanted a bunch of things we never knew we would get."

Pete Irvine & Karen Harvey
Engineer / Homeowner
"They are always quick to come up to speed and assess what is required with each job and will often suggest other options and cost effective solutions."

Robyn Karam
Lawyer, Macalister Mazengarb
"They can drop things at a moment's notice to sort issues with Council, and is very helpful on fitting things in when I have an urgent job."

Kim Baldwin
Architect, Valley Architectural
Need help with your land survey?
Our highly qualified team can help.